Our new ambassador program is now open. You are here not by chance, you are here because you believe in our bikes, you've been riding our bikes or maybe you can't wait to do so.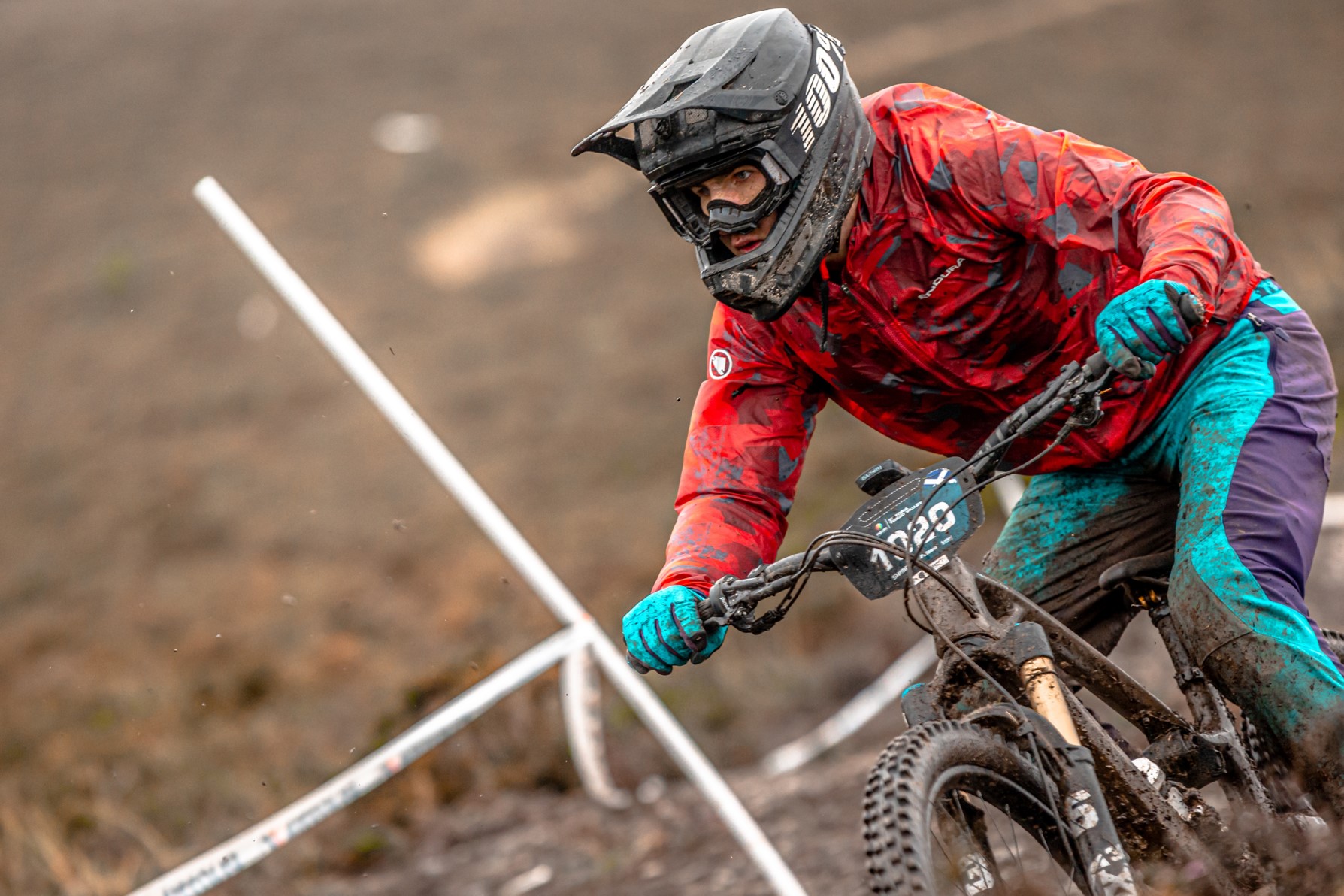 Are you an active, visible and enthusiastic rider? Do you have a broad and well-developed group of followers on Instagram, or YouTube? And do you like our bikes?
As an ambassador you will be an advocate for the benefits of riding high-end mountain bikes, with great technology like our gearbox drivetrain and suspension.
Talk about your bike and why you love it. Whether it be through social media, talking with people, going on group rides or any other ideas you have.
Once you are accepted in the 12 months program, you have several benefits:
a solid discount on a bike or frame
you can order your bike in a custom color if you want
online exposure: get featured on our website and social media channels
you can bring in your idea's for new developments
your are directly in contact with our design team
We're looking for content creators who lead an active lifestyle where mountain biking is integral to your everyday lifestyle. Maybe your participate in competitions or maybe you are someone with a passion for riding natural trails.
We expect you to create good aesthetically pleasing and inspiring content, visually and in writing. And don't worry, you do not need to be a pro rider.
12-month commitment to our program
a minimum of 1k followers on Instagram or YouTube
your social media pages should consist of high quality content, creative images or video's and without a doubt original content
you can not be sponsored by any other bicycle brand, specifically a brand with a competitive product range
If you like to apply, then please fill out the form and we will come back to you.
apply
If you have any questions about the ambassador program before you apply you can contact us.
Do you believe that we are a great match, but you don't quite live up to our criteria? Give it a go anyway, we might have missed something.